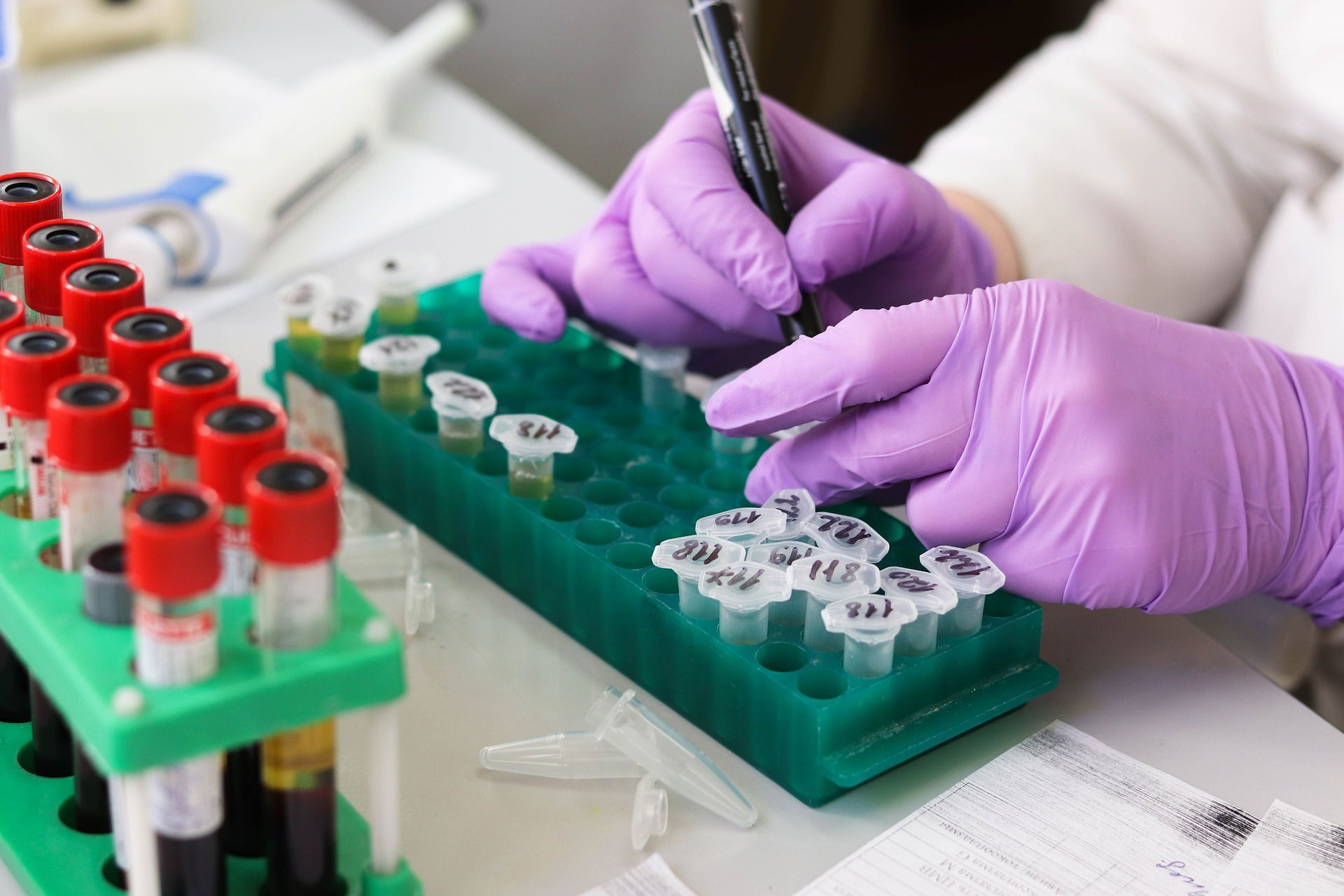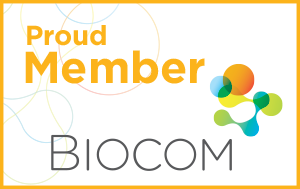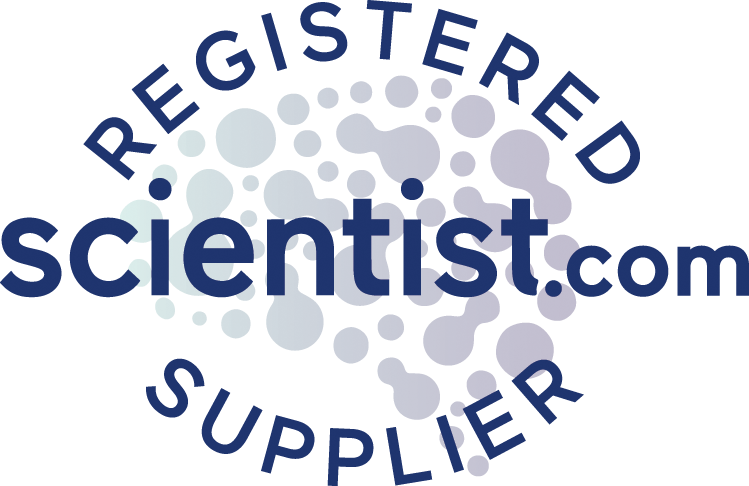 "Medconsult-Geo" LLC is the German-Georgian contract research organization (CRO), which operates successfully in Georgia and cooperates closely with many world-famous biopharmaceutical companies as well as manufacturers of medical devices and products. "Medconsult-Geo" LLC provides support to the pharmaceutical, biotechnology, and medical device industries in the form of research services outsourced on a contract basis. We can provide such services as biopharmaceutical development, biologic assay development, commercialization, preclinical research, clinical research, clinical trials management, and pharmacovigilance.
For about 12 years, with the direct participation of our scientists and colleagues, several international all phases of clinical studies have been carried out and some are currently in progress.
Our goal is to build up close and long-term cooperation with pharmaceutical companies and medical product manufacturers worldwide, to offer them in Georgia, very attractive conditions, both financial and time-saving, for conducting high-quality clinical trials and beyond that, to achieve together scientifical victories in medicine.
What makes Georgia and, in particular, our contract research organization "Medconsult-Geo" LLC such an interesting destination for conducting clinical studies?
1. The preparatory phase for the implementation of clinical studies or the collection of all legally prescribed procedures takes an average of 4 to 5 months.
These procedures are:
• Obtaining all necessary approvals for clinical trials from the Georgian Ministry of Health and ethics committees.
• Translation of all necessary documents, first certification and then insertion of these documents into the appropriate legal format;
• Establishing cooperation with appropriate clinical study centers and researchers.
2. For the "Sponsor" company, the implementation of a clinical study in Georgia is associated with significantly lower financial expenditure (approx. 50% cost reduction) than is to be expected in other highly developed European, Asian or American countries.
3. It is also worth mentioning the very high quality of the clinical studies carried out, which relates to the following:
• Many years of experience of our employees, as well as colleagues from Georgian research centers;
• Multiple international certifications of both our CRO-employees and scientists from research centers; (GCP-certificates)
• The research centers that cooperate with our CRO are mostly equipped with modern equipment;
• Direct or close cooperation with German and Austrian laboratory research centers, whereby materials for detailed research or further assessment can be sent if necessary;
5. "Medconsult-Geo" LLC is a member of several international marketing companies and medical-biological associations, including:
The California Life Science Association BIOCOM
Scientist Marketing Corporation and
International Society for Stem Cell Research (ISSCR).
We would be delighted if our CRO "Medconsult-Geo" LLC would attract your attention to the implementation of joint clinical studies in Georgia, taking into account our heartfelt wish for long-term cooperation.
I'm looking forward to your response, Sincerely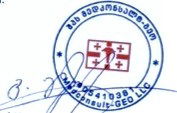 Director of Company,
Contract Research Organization (CRO)
"Medconsult-Geo" LLC
Dr. jur. Gocha Endeladze